Offers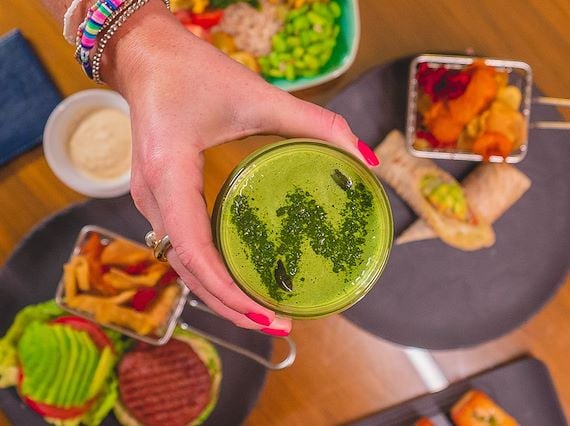 Vegan Combo
- Daily: 11:30am-11pm
- Calling all vegans, this is your time to shine! You get to choose one of each: one vegan dish, a vegan cake & matcha master or a juice.
- Price: 80 QAR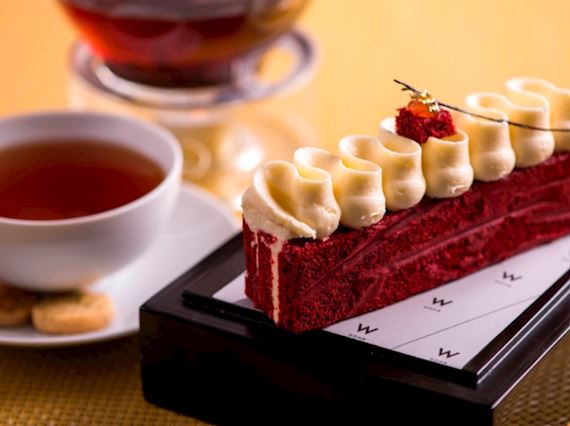 50% OFF
- Daily from 8 PM- 11 PM
- Enjoy 5%0 off from all our bakery & pasty items except whole cakes.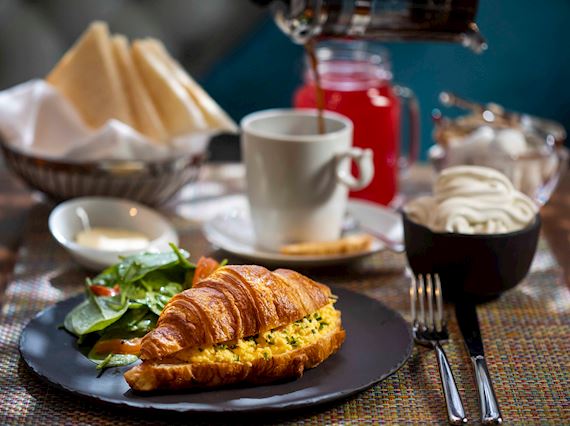 Wake Up Call
- Date: Friday & Saturday from 8 AM to 3 PM
- Enjoy a Choice of Orange or Watermelon Juice, Choice of Two Eggs Any Style or Egg Croissant, Choice of American Coffee or Black Tea and a Plain Frozen Yogurt
- Price: 75 QAR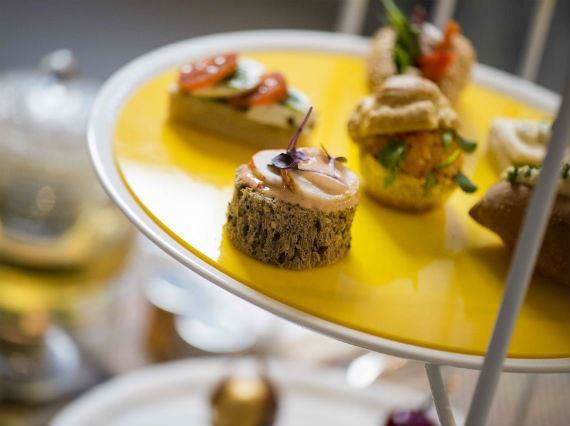 Afternoon Tea
- Time: Daily 12:00 pm - 7:00 pm
- Price: 130 QAR