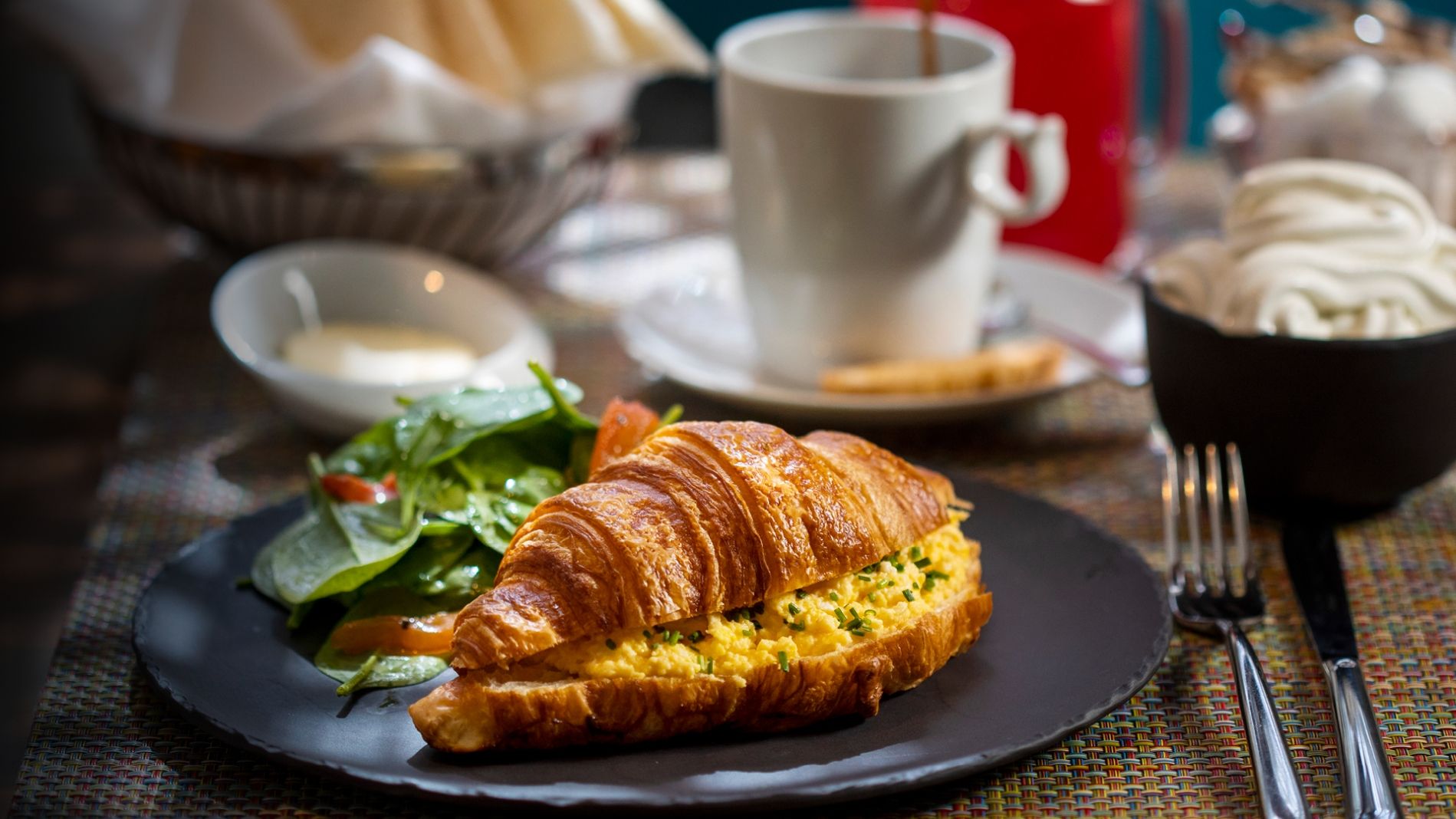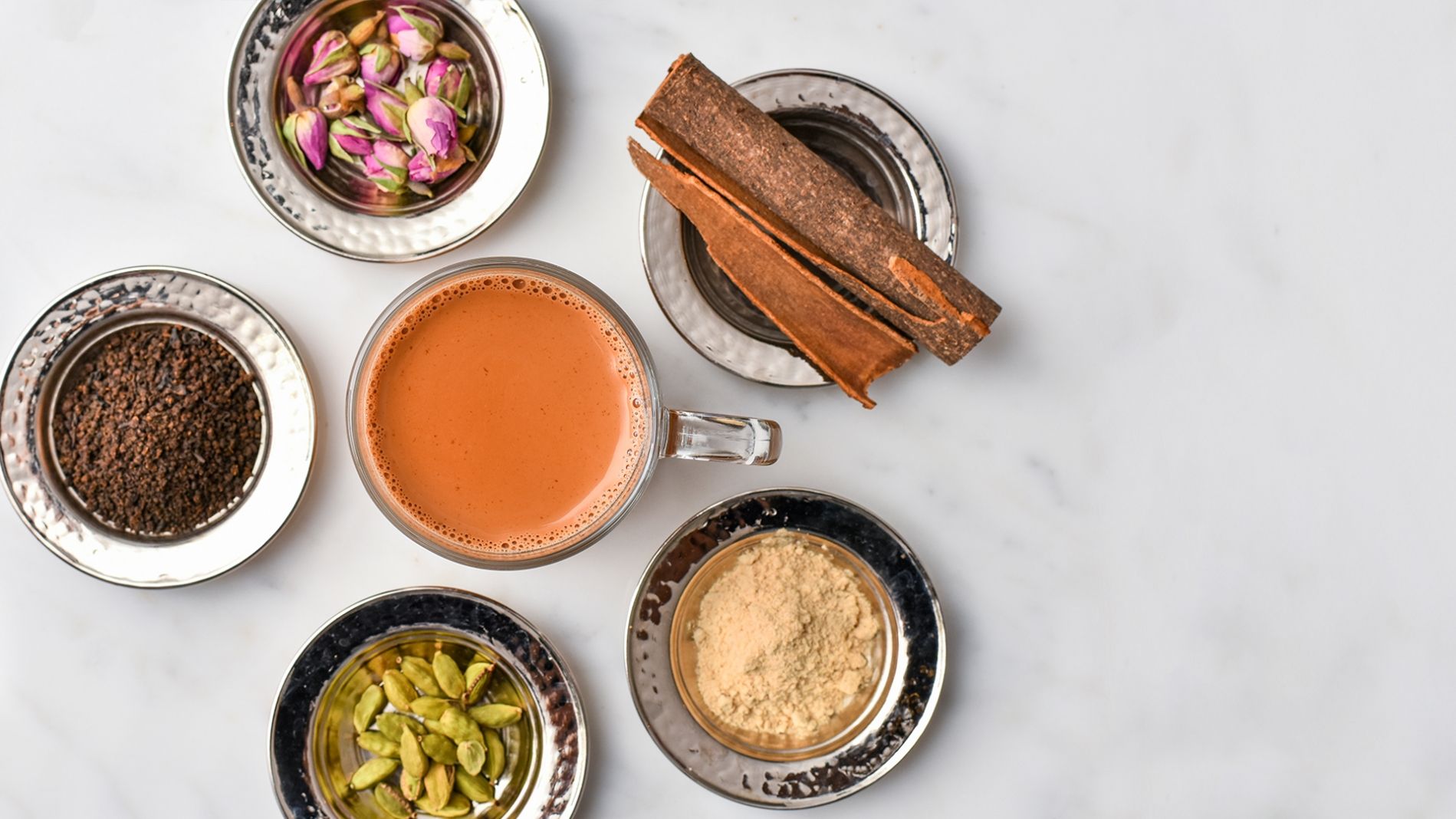 Local experience " Karak Tea"
One of our best seller: Shakshuka
Afternoon tea cage setup 12:30 pm - 7:30 pm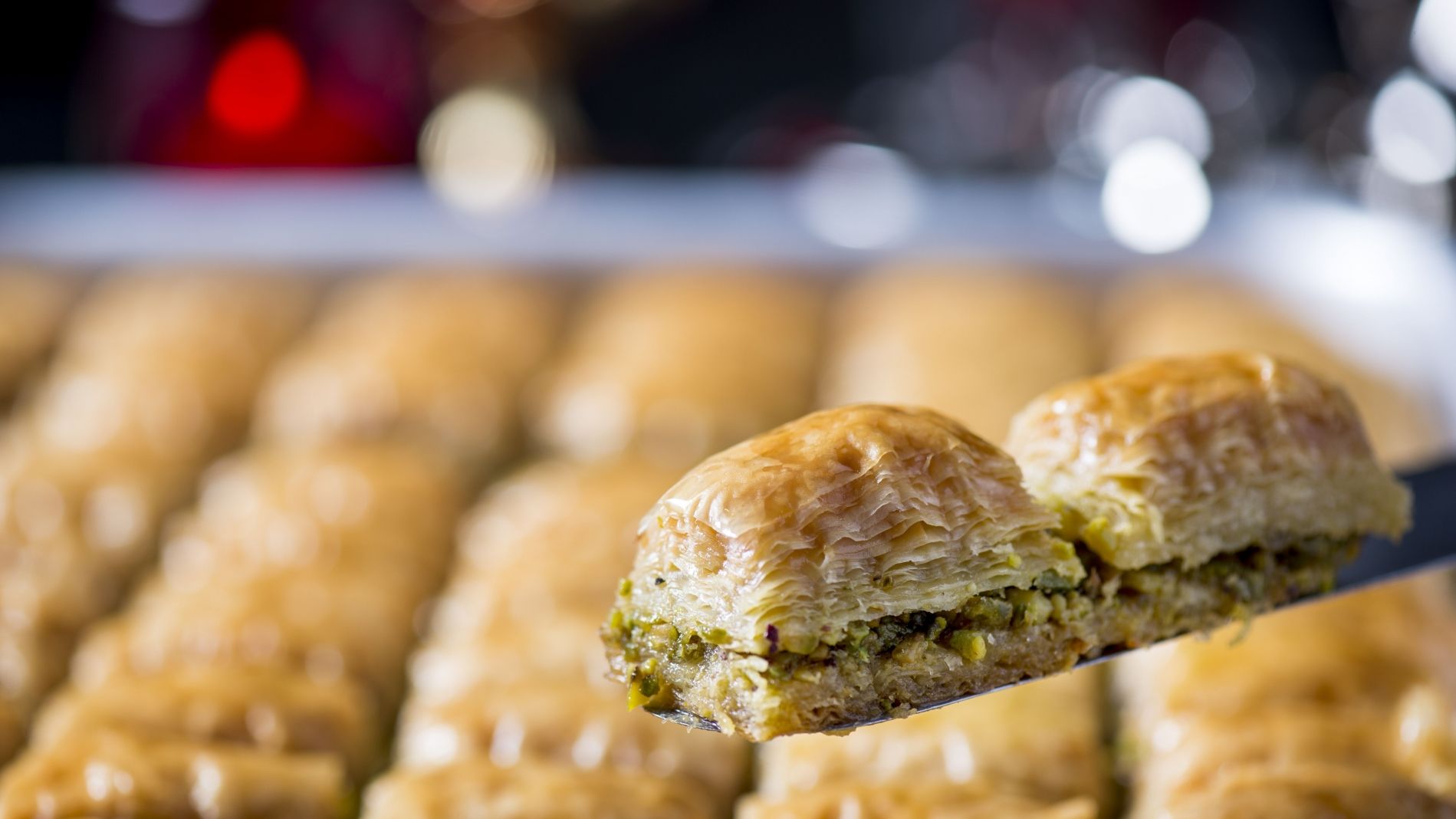 Baklava from our Turkish Chef: Ilyas Usta
W Café
Light bites. Grab a cup of coffee or tea and maybe a pastry or two at the warm, welcoming W Café. Whatever you're craving, we have a selection of delicious baked goods, cupcakes and treats to satisfy your appetite. Share something. You can even order a bite to go.
HOURS OF OPERATION
Saturday - Thursday: 6AM - 11PM
Friday: 8AM - 11PM
For take away call or WhatsApp: 7794 3975
Jan 22
Buy 1, Get 1
January 22 - March 31, 2020
9:00 pm - 11:00 pm
Buy 1 and get 1 free on cakes, cupcakes or muffins. Learn More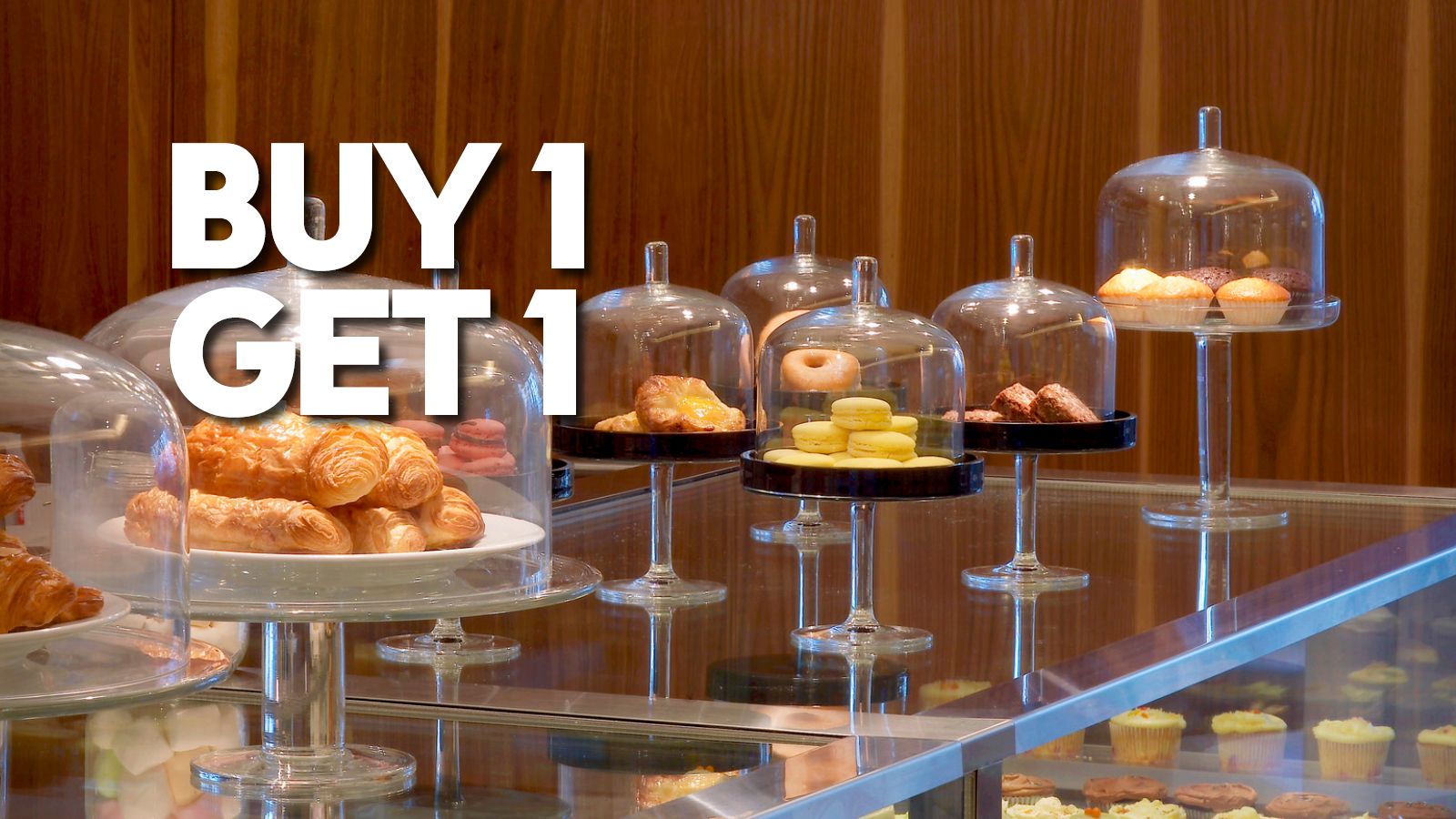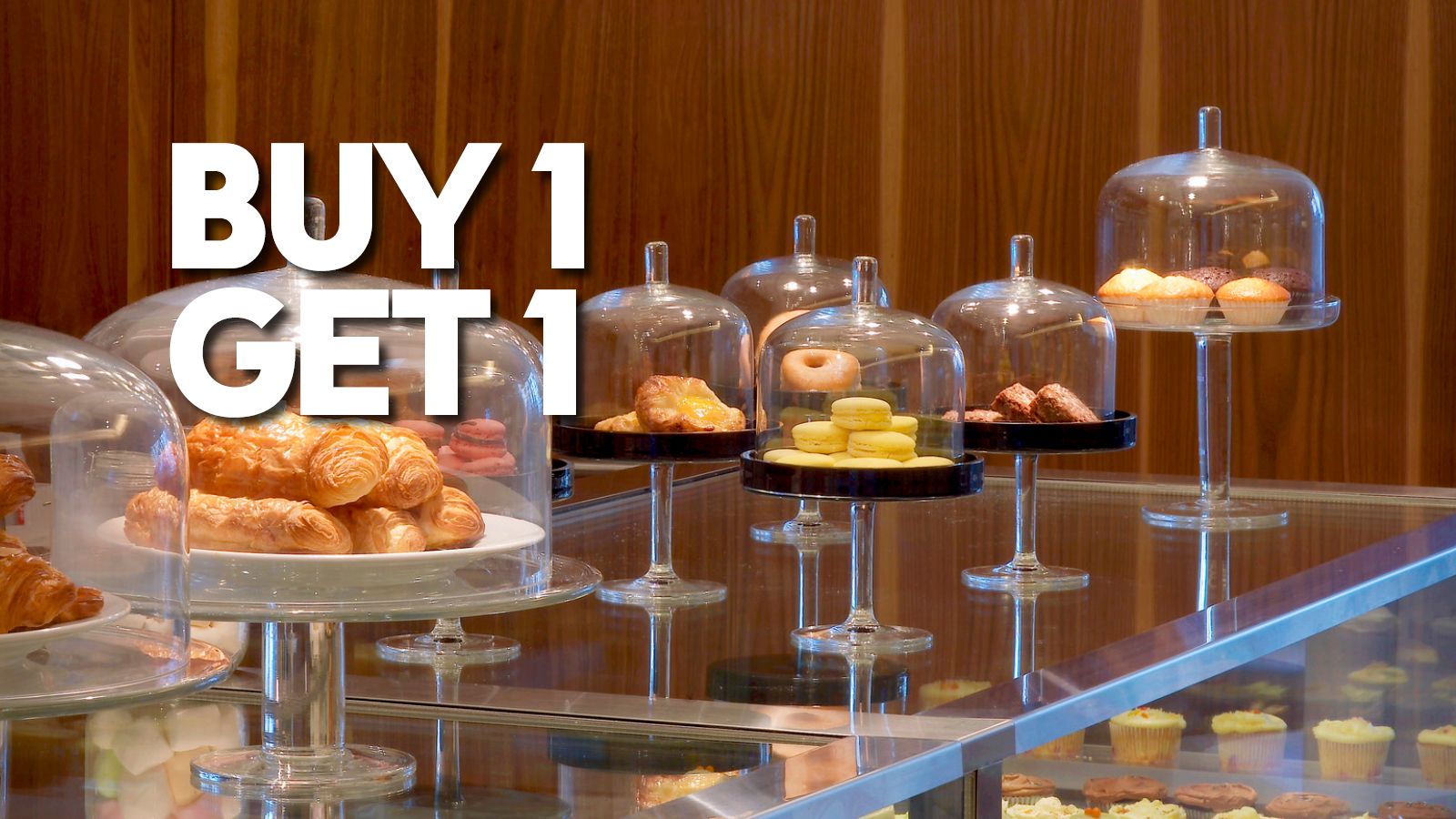 January 22 - March 31, 2020
9:00 pm - 11:00 pm
Buy 1, Get 1
Buy 1 and get 1 free on cakes, cupcakes or muffins.

*Whole cake is not included
Location:

W Doha Hotel & Residences West Bay
Doha, QA
Jan 22
Shakshuka
January 22 - August 29, 2020
10:00 am - 11:30 am
Indulge in Middle Eastern flavors with our Shakshuka.
 Learn More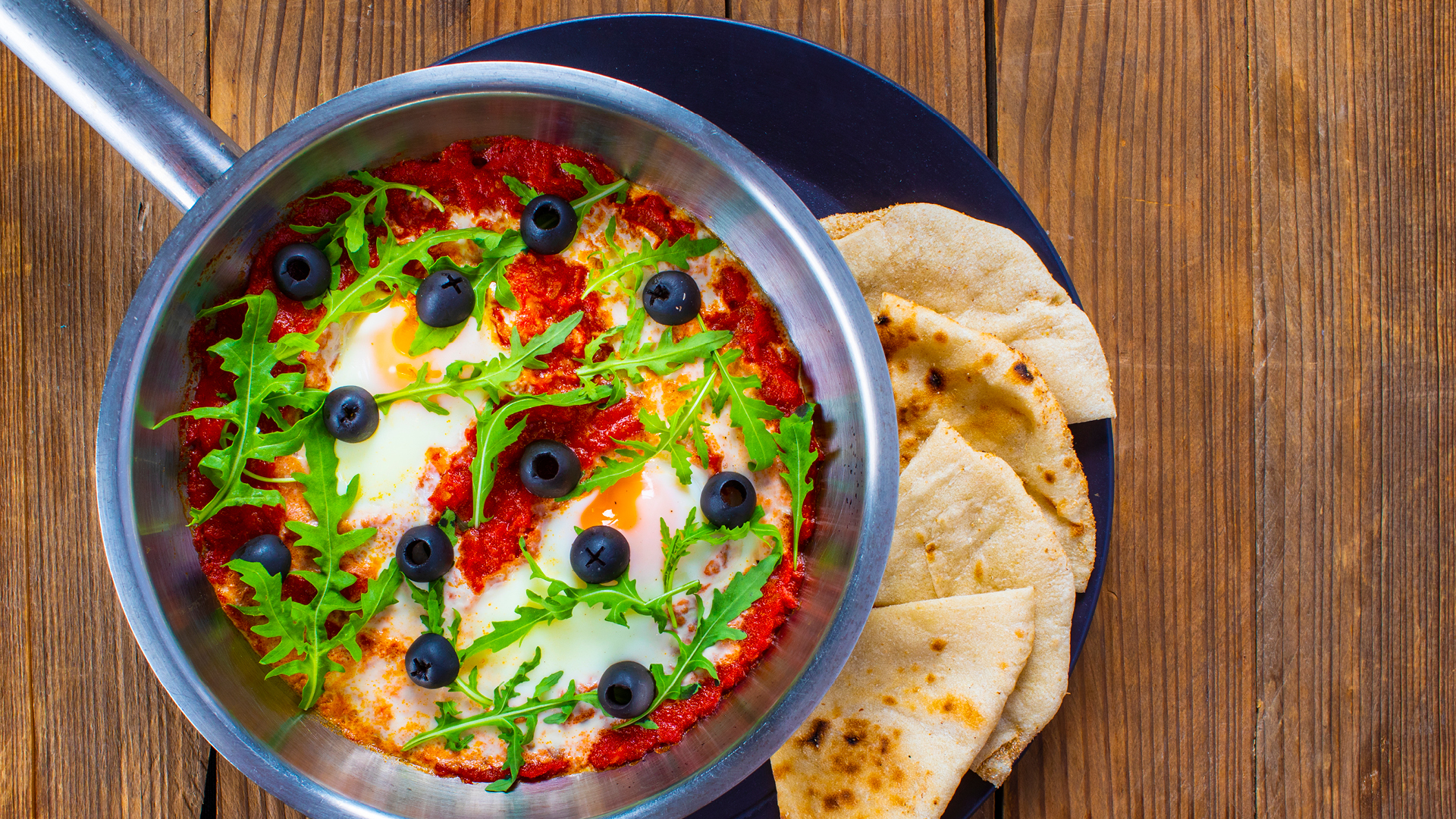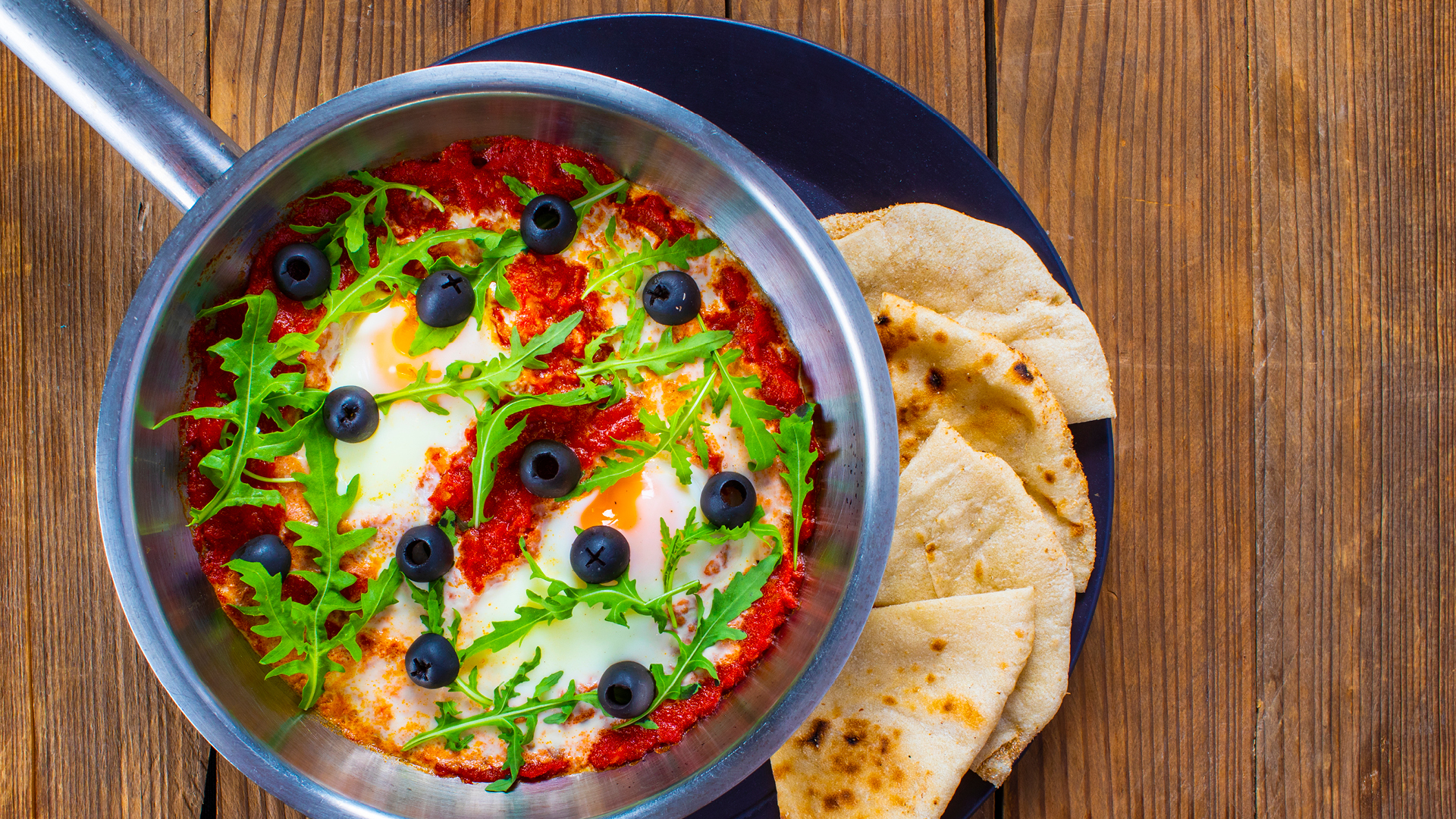 January 22 - August 29, 2020
10:00 am - 11:30 am
Shakshuka
Indulge in Middle Eastern flavor with our exclusive breakfast creation
Price: QAR 70 per person
Location: W Doha Hotel & Residences West Bay
Doha, QA
Jan 23
Buy 1, Get 1
January 23 - April 1, 2020
9:00 pm - 11:00 pm
Buy 1 and get 1 free on cakes, cupcakes or muffins. Learn More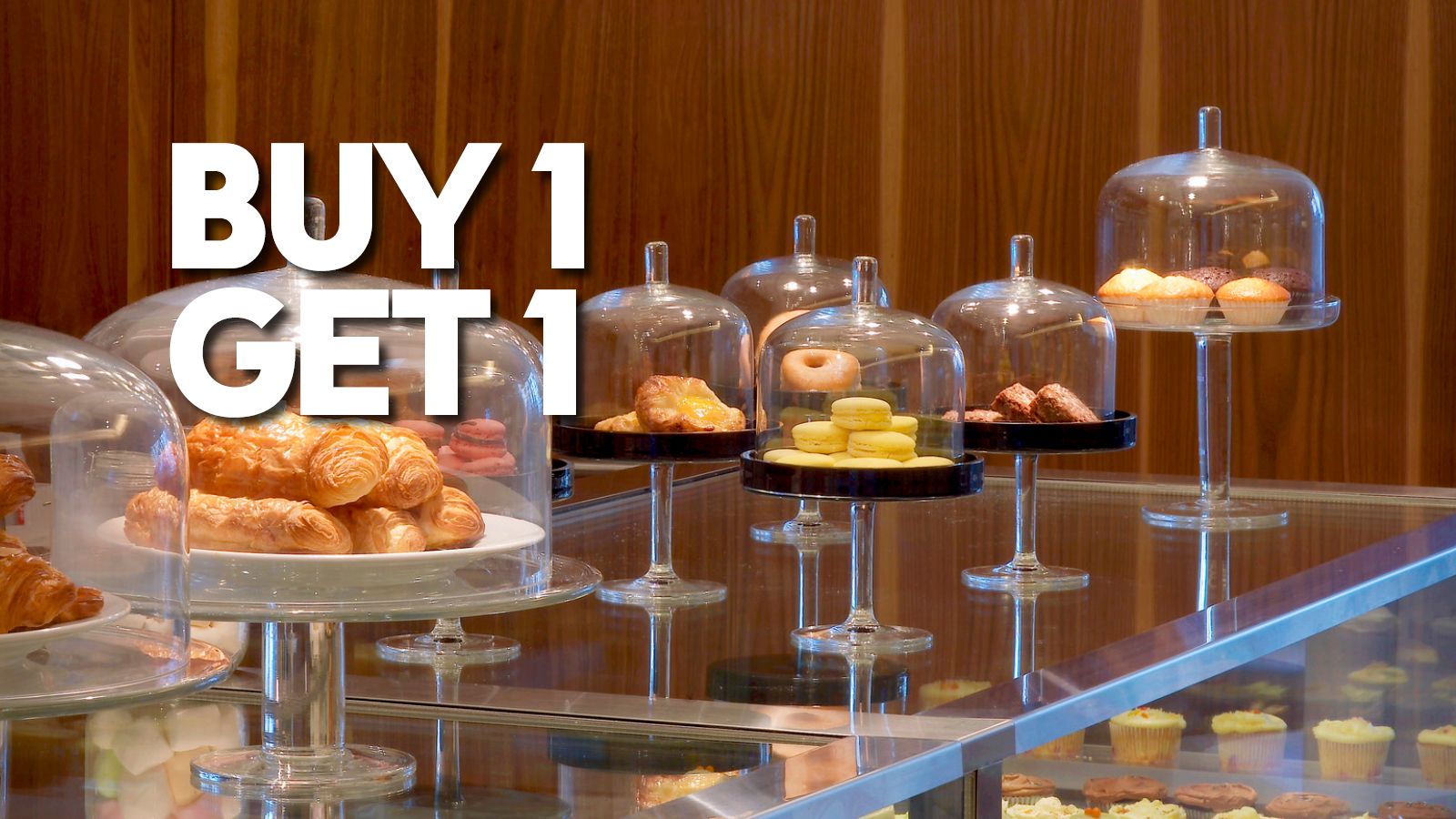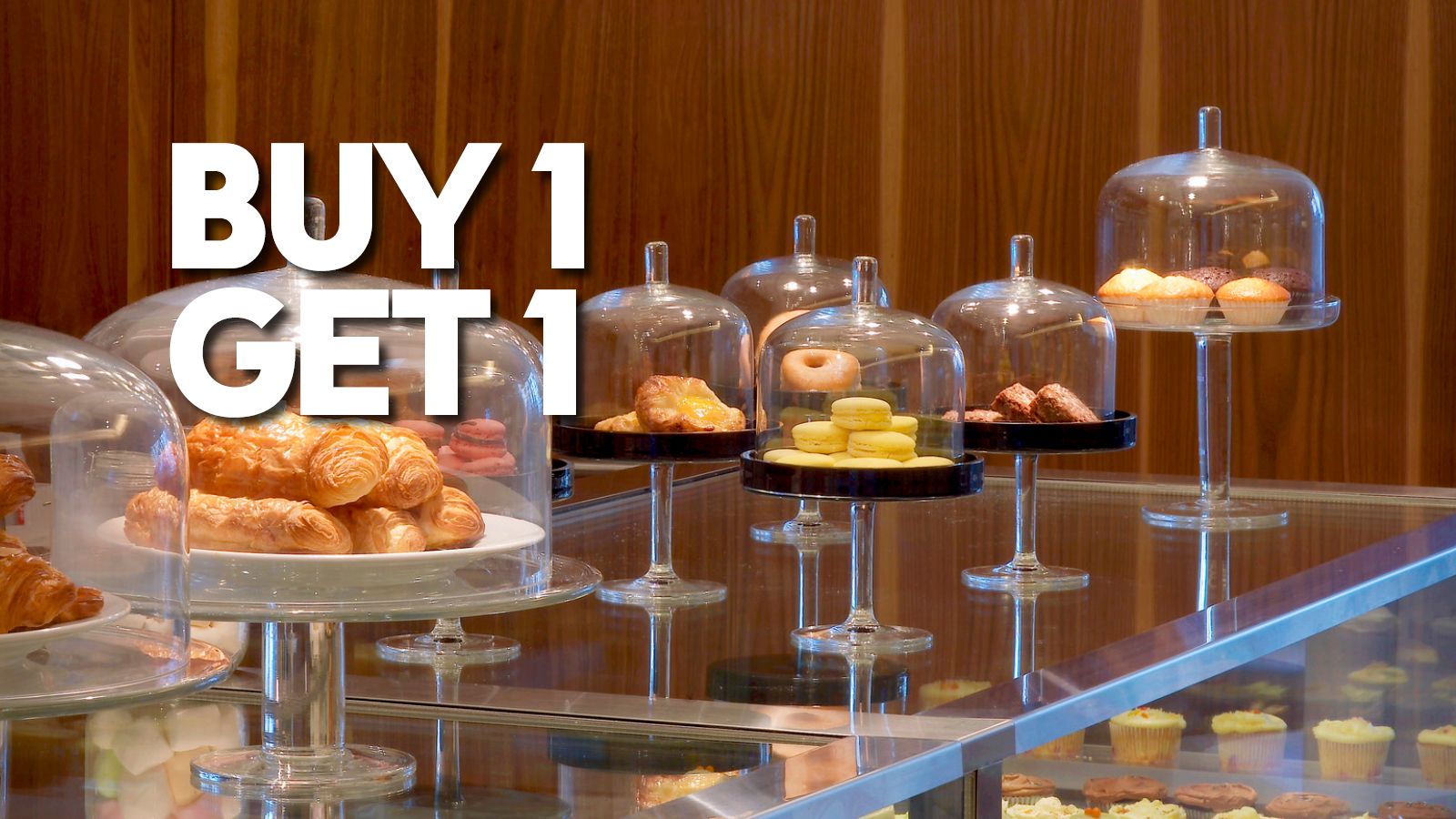 January 23 - April 1, 2020
9:00 pm - 11:00 pm
Buy 1, Get 1
Buy 1 and get 1 free on cakes, cupcakes or muffins.

*Whole cake is not included
Location: W Doha Hotel & Residences West Bay
Doha, QA
Saturday - Thursday 06:00 AM - 11:00 PM
Friday 08:00 AM - 11:00 PM